Peoples Choice 1.
This is a rare occasion where our Podcast and Blog come together!

We've celebrated the Summer Solstice recently in the UK. In response to numerous emails and other requests, writer and presenter, Nick Hennegan has complied an hour of poetry and music special to him to start things off. But he'd like to hear your faves! Please send us YOUR list of summer songs and poems to summer@mavericktheatre.co.uk with a line about why they are special to you.
Here's Nicks list and memories. Hear them on our Podcast...!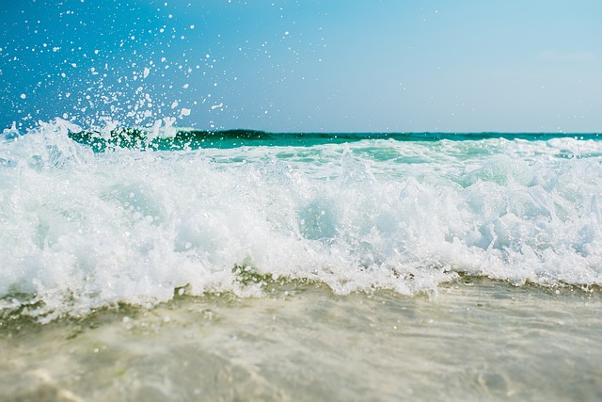 Summer the First Time - Bobby Godsboro Yes! Really! This happened to me, although I didn't have a red Chevrolet.
The Boys of Summer - Dylan Thomas, read by Richard Burton. An ideal combination of Thomas and Burton. I'm working with Richard Burton's nephew on A Christmas Carol.
Summer. Vivaldi. 'Nuff said. One of the first tunes that made me realise how evocative classical music can be. Wheelers Lane Secondary Modern Boys School, Birmingham. Mr Flavel's music class.
Summer In The City - The Lovin' Spoonful. Evokes for me the feeling of the swinging sixties in London and particularly Soho, where I spend TOO much time.
Shall I Compare Thee To A Summers Day. I came late to Shakespeare and wrote my first adaptation of Henry V when I was 35. So this is great - a spoken version by the great actor John Neville, who I think went to Canada to establish a Shakespeare Festival. And followed by a beautiful version, set to music, by Bryan Ferry. It's not how it was originally intended perhaps, but the glory of Shakespeare's work is its versatility. This is why I read this at my Mom's funeral.
Fields Of Gold. Eve Cassidy. Sting wrote one of the sweetest love songs to his wife. This version is sung by Eva Cassidy. It was loved by my friend in Birmingham, Doreen. Dor was a barmaid who had the soul of an artist. Both Dor and Eva were taken early by the evil that is cancer.
Fern Hill - Dylan Thomas. Dylan Thomas' memory of his boyhood holidays touches me particularly as I spent all my boyhood holidays in Wales. The lamb white days may never come again, but the memories of Corris and Aberdovey will live and linger long with love.
Fern Hill by Debbie Wiseman. Griff Rhys Jones made a brilliant film about the last days of Dylan Thomas, called 'A Poet In New York'. Equally brilliant was the sound track by Debbie. Here's one of the tracks, segued at the end of Dylan's reading.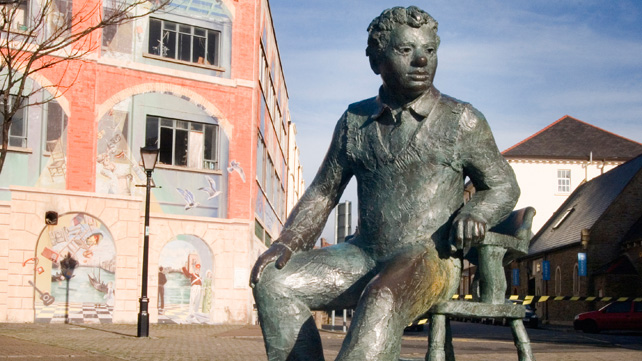 Cader Idris - Robin Huw Bowen & Welsh Triple Harp. Continuing the Welsh Summer theme, there can be fewer spectacular sights in the world than the Welsh Mountain,Cader Idris on a summers day. There are numerous legends about Cader Idris. Some nearby lakes are supposed to be bottomless and anyone who sleeps on its slopes alone will supposedly awaken either a madman or a poet. I've not dared try it yet!
Fear No More the Heat O' the Sun - William Shakespeare, read by Emma Topping. 'Nuff said, Will!
Hold Back The River - James Bay. Rivers and summer holidays. A bit tenuous this one, but "We rode our bikes into the sky" does it for me. And it's a Brit Hit.
Laugharne - Dylan Thomas. One of the things that surprised me about Dylan Thomas is how funny he can be. This is a short piece about the little Welsh village he eventually called home. I've not been there yet, but I will do one day.
The First Picture of You - The Lotus Eaters. I worked for a radio station called BRMB in the English Midlands and was fortunate to be taken on a summer press trip to Cyprus to learn wind surfing! Most press trips are vaguely pressured, but this one was anything but! We lounged about with some beautiful thong-tanned people on a quiet, white-sanded, blue-skied beach drinking Ouzo and eating Mezes. This was the musical hit at the time, although the 12 inch extended version is better! I still can't wind surf, by the way…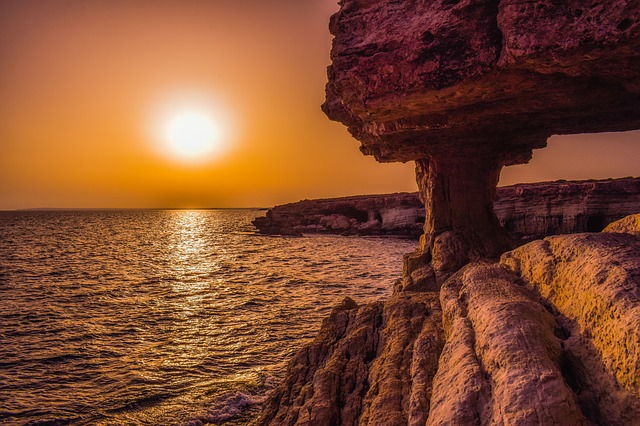 Who Will Buy - London Cast recording. You can't get much more London than Oliver and Charles Dickens. Although this song was written about a Victorian era, it still rings very true today.


The Picnic - David Snell - Much Ado About Nothing.
Emma Thompson voices the opening lines of Shakespeare's Much Ado About Nothing, in this soundtrack from the Kenneth Branagh film. It's a great film, and Ken captures perfectly the vibe of the piece by using one location in Tuscany as both location and production base. Some of the interviews on site with Brian Blessed and Richard Briars are hilarious.
In : London Life
Tags:
viavaldi
summer
godsboro
eve cassidy
cader idris
james bay
hold back the river
laugharne
the lotus eaters
cyprus
oliver
emma thompson
kenneth branagh
david snell.
blog comments powered by

Disqus