February 5, 2015
Bummer! We had the rights to perform
George Orwell's
Animal Farm
for all of 8 weeks, till the 'principle agent' changed their mind and decided to cancel our license. It probably means a commercial theatre producer has decided to try a production. Which is good for us fans of Orwell, but not so good for WE fans of Orwell.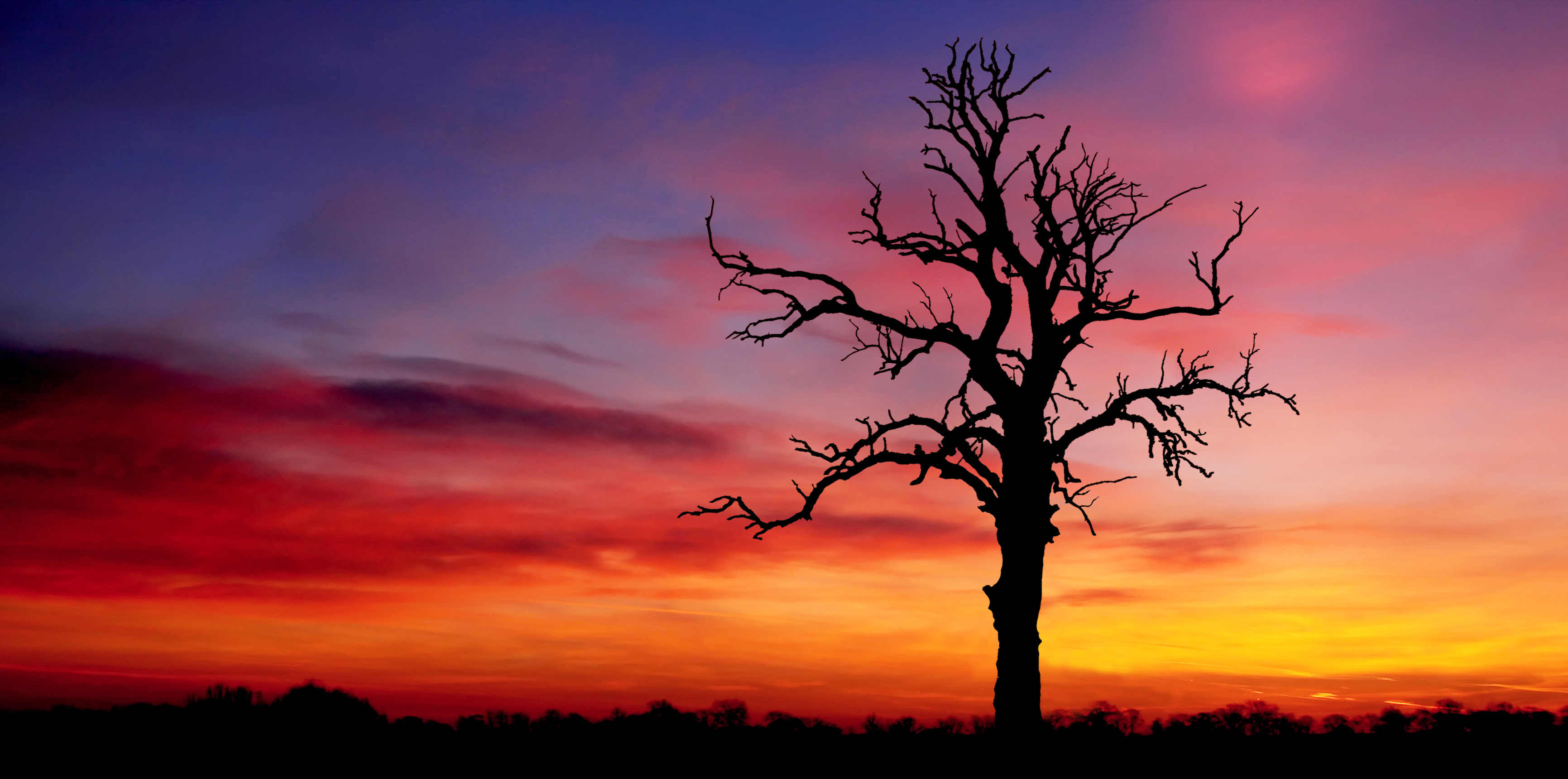 A bit like when we performed
'Under Milk Wood
' in the Wheatsheaf in Fitzrovia, London, the pub where
Dylan Thomas
met his wife. It was commercially stupid to mount such a large production in such a small room, but it was the 60th anniversary of Dylan's death. And it was the pub where he met... oh, I've mentioned that. It was about the sprit of the production, the emotion of the moment. And not about the money. I'm not sure our 9 shows in a pub would have rocked the commercial rights holder, but that's Animal Farm showbiz.
And it means our next full theatre show will be the
Maverick Theatre Company's
21st Birthday show -
Henry V - Lion of England
, in April. And there's no problems with the rights for that. I wrote it myself! With a bit of help from
Shakespeare
, of course. I might consider cancelling the licence. But I doubt it...
Posted by Nick Hennegan. Posted In : Nick Hennegan