Testimonials
"A brilliant and novel way of seeing a rare slice of London." -- Mark Plant, Birmingham, UK
"This is a great way to spend time having the occasional drink and learning... awesome fun!" -- Paul Carroll, Philadelphia, USA.
"I work every day in Soho, and still found the show fascinating" -- Matt Aspel

"A highly enjoyable, off the beaten track pub tour..." GUARDIAN TRAVEL
NEW FOR 2017- PREMIUM, BESPOKE, PRIVATE TOURS...
Our regular show is Saturday at 5pm, but due to demand, we are now offering a premium priced, private tour, usually with our writer, Nick Hennegan, M.A. We have created single shows available at 2pm and 5pm, Monday to Friday, for parties from single travellers up to six people.
For tickets and other options, please use the green boxes below for secure, on-line booking. Start with the date you'd like to come and follow the instructions. If you have a pre-paid coder gift voucher, please insert it when prompted or your booking will not be valid. If the dates are not available, it means we have sold out - sorry!
Online tickets can be booked up to 1 hour before a show starts. Most of our shows sell-out though, so advanced booking is recommended.
Dylan Day Literary Pub Crawl Tickets - Please see the green boxes below.
Book your own private London Literary Pub Crawl

'Any Time, Any Day' tour (min 8 tickets) click here.
GIFT VOUCHERS

- PLEASE SCROLL DOWN THE PAGE.

Tickets for 'An Introduction To Creative Theatre Producing' in Soho available below. Also see 'Business For Bohemians' and 'Marketing a Show' for courses on planning theatre productions.
Literary Pub Crawl Gift Vouchers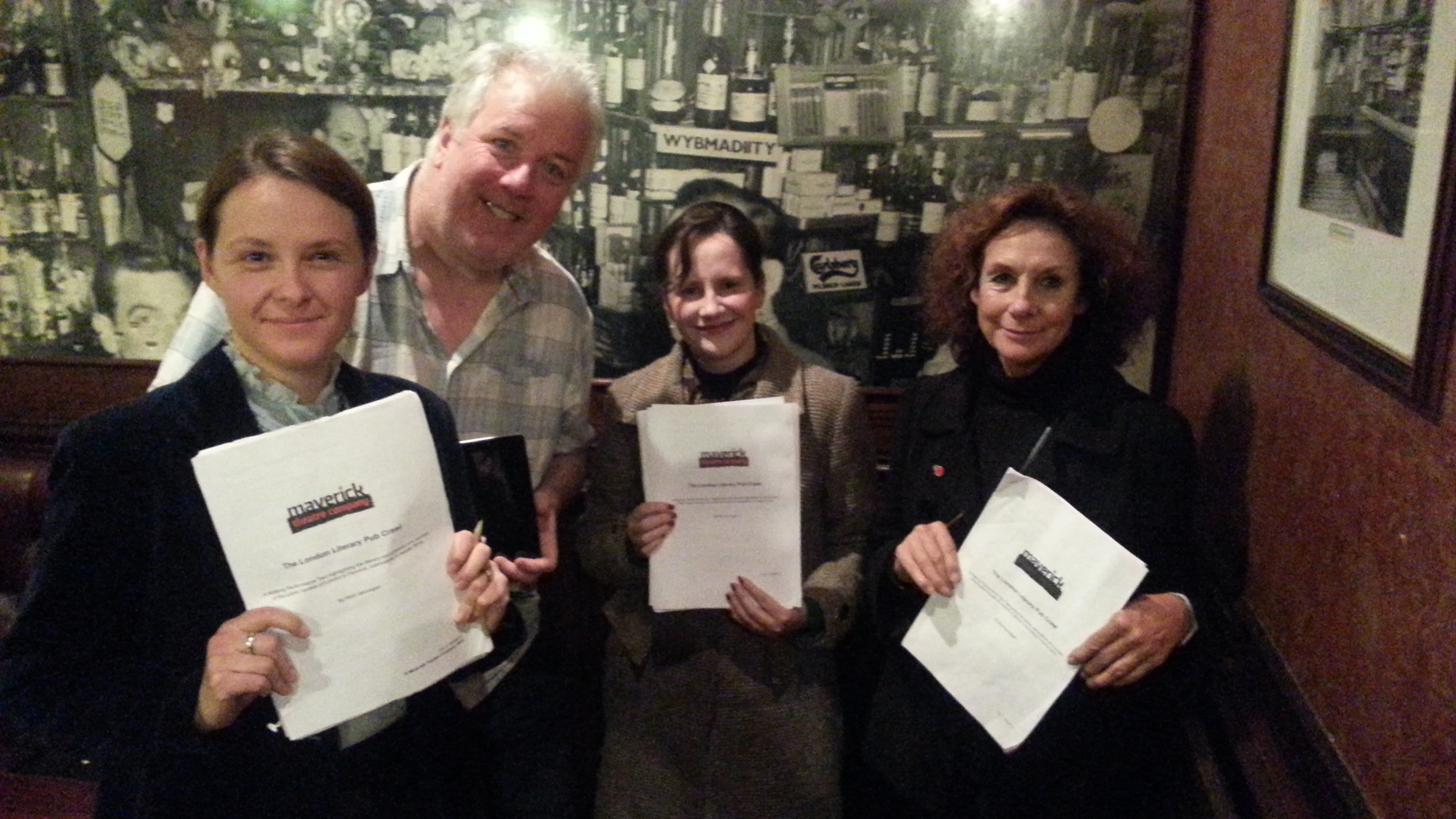 £ 29
Ideal as a Birthday, Christmas or any other time gift, The Literary Pub Crawl numbered gift voucher is sent either as a PDF or printed on quality velum, enscribed and signed by Writer and Producer Nick Hennegan.
Please state who the voucher is from and who it is for on the PayPal 'message to seller' at checkout.
Vouchers are individually numbered and vaild for 12 months.
Ticket offer Upgrade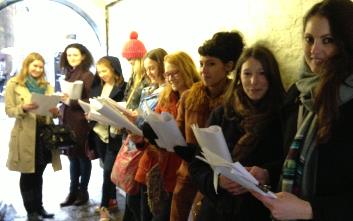 £ 9
An upgrade for special offer voucher tickets that have expired.
Upgrading to discount price (£18 - full price tickets are now £24) preserves your offer voucher price and means tickets are valid till 31st December, 2016.
'Confessions of a Butcher Boy' by Norman Raybone.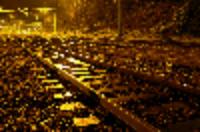 £ 9.99
Confessions of a Butcher Boy is a memoir written by the late Norman Raybone. It is unusal, not only because Norman, urged by his eldest son, took computer lessons at the age of 82 so he could write his memoir, but it gives a unique insight into life in Birmingham and England during a remarkable century. Rarely do the working-class have a voice. Norman's is funny, candid and often moving. He wanted Maverick Theatre to have the book in recognition of the charity's work at attracting new audiences to the performing arts.
Pre-ordering the book now will fund the development of the print copy, due to be released later this year. It will also be released as an e-book.
If you have any queries, please email us at tickets @ mavericktheatre.co.uk.
We've also got a phone number. Call +44 (0)20 80 90 50 82.
Thanks!