We're Back Live!
Dylan Thomas Day... Sunday 14th May, 5pm... see the Welsh Wizard's London haunts. We start at the Pub where Dylan first met his wife! (SPOILER; it was love at first sight)
And check out our new, sister site,
The London Literary Pub Crawl, with Charles Dickens (Deceased!)
Visit the Public Houses and Taverns that
inspired previous generations of writers an
d artists. And meet
Dylan Thom
as,
Charles Dickens, Virginia Woolf, George Orwell, Anthony Burgess, T.S Eliot
and others. AND
SUPPORT NEW LONDON WRITERS!
See where the giants of the literary world ate, drank, discussed, thought and worked. The pubs and taverns that inspired some of the greatest creative minds in the world - and still do.
This new and unique tour is artist-led and arranged by the not-for-profit charity The Maverick Theatre Company. It involves local writers and artists from London's West End and the UK TV and Film industry. There's a lovely synergy, that by coming on our tour, you are supporting a current generation of (usually!) struggling writers and artists in London!
We are delighted to announce that the late Charles Dickens (and occasionally the late Virginia Woolf) have agreed to host the tour! It takes in not only the history of literature in London but some of its contemporary places and spaces too - including those relevant to songwriters such as Sir Paul McCartney and Jimi Hendrix - and looks at some key elements in our writers' lives.
Our new online and our regular live tours start in Fitzrovia, and end in Soho. Our tour also includes those pubs and bars associated with the British Film industry and contemporary writers. So you never know which modern writers or artists you might bump into...!
"Highly enjoyable, off the beaten track pub tour..."
THE GUARDIAN
"We had a great time! We've been on a few London walks now and this was by far the best and most entertaining!"
KAREN YOUNG, LONDON.
"We drift off into the Soho evening, comforted that a vivid approach to the life's work of some of the world's most famous authors shows that there is as much to be learnt in their pubs as their pages." SUNDAY TELEGRAPH.
Wow! We've been featured all over the world!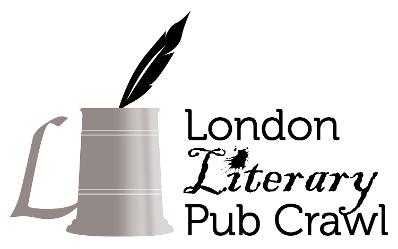 NEW FOR 2023- premium, BESPOKE, PRIVATE TOURS...
Why not give the gift of Literature & culture... (and the odd beer perhaps!)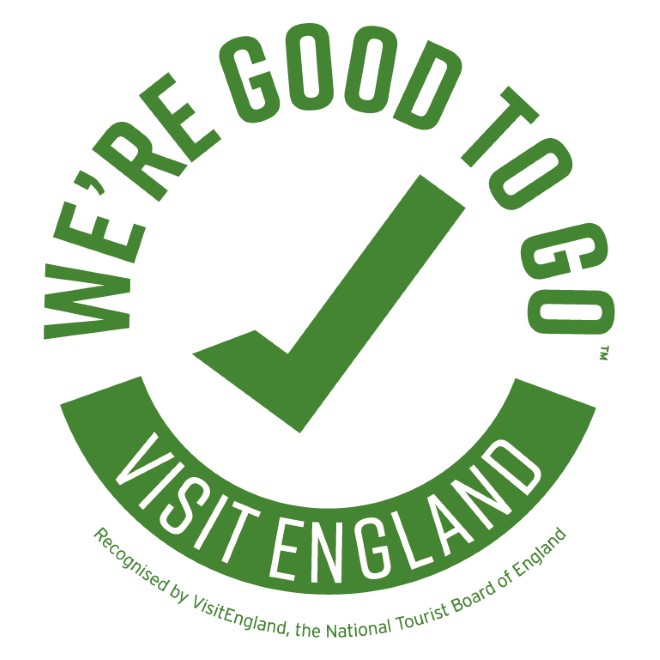 new for 2023...
join us for the WORLD PREMIERE OF...
The West London Literary Rock 'n' roll writers Pub Crawl & Quiz!
Please contact us for premiere details.
The Rolling Stones, Dire Straits, Harry Potter, Ringo Starr, James Bond, Les Miserables, U2, Bob Marley all feature..!
Visit some of the greatest Literary Pubs in West London with local writers who live, work and play here! Share the saucy tales and stories of some of the worlds greatest writers and raconteurs. See one of the worlds most popular yet unkown recording studios - and take part in a Pub Quiz too!
KEEP UP TO DATE WITH WHAT'S HAPPENING IN LITERARY LONDON!
We send out (very) occasional newsletters. We NEVER share your data and you can come off the list at any time. Cheers!
Why not give a Literary Pub Crawl Gift Voucher!
The London Literary Pub Crawl is run by current London writers... not a travel agent or a company. We've been at the Edinburgh Festival Fringe - the biggest open arts festival in the world - for the last few years.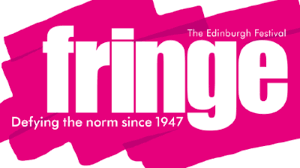 Our Writer, Nick Hennegan has adapted and directed a new version of Charles Dickens' original performance script of A Christmas Carol, to compliment his Shakespeare adaptations, Henry V- Lion of England and Hamlet-Horatio's Tale. Sir Derek Jacobi is the voice of Old Hamlet, Guy Masterson performs A Christmas Carol. And they smashed it at the Edinburgh Festival with 5-star reviews for a new version of Romeo and Juliet and Nick's memoir about growing up, P.A.L.S. Congratulations to all! Please see the show links below or Contact Us for further details of tours, etc.

⭐️⭐️⭐️⭐️⭐️
Coming soon -
AndJoin our West London Rock 'n' Roll Writers Tour!
See where the Rolling Stones recorded their last album - drink in Mark Knopfler's Londonlocal. See where Bob Marley recorded his first Wailers album and (a bit more literary) Ernest Hemingway's favourite London riverside pub. We visit the pub where Rule Britania was written, see U2 and Amy Winehouse's record company and have a pint where Ringo Starr went after the birth of his son!
FLEET STREET is the most famous literary street in the world. Find out why!
Oliver Reed - the famous actors life in Wimbledon and his acclained pub crawl!
Sign up to our occasional Literary Pub Crawl newsletter for more news.
Writer Nick - usually in his garden! - has made some short films for first time visitors to London. See Here.
returning soon -
'Best of the fest' - 1st Sat of the month - the 'Speakeasy Cabaret'
BOOK A TICKET for the first Saturday of the month and get the Literary Pub Crawl, plus FREE entry into Maverick Theatre's brand NEW monthly night in Central London, our 'SpeakEasy Cabaret' at the Wheatsheaf Pub. See the Best of the Edinburgh Fringe. And why not join in yourself! We invite YOU to come along and tell a story.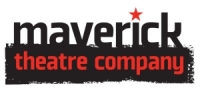 THANK YOU! By coming on the London Literary Pub Crawl you are supporting a new generation of London writers.
We're a creation of Maverick Theatre, a not-for-profit registered charity. Can you help us with a donation? (No probs if not! We know time are tight!)
If
you have a party of eight people or more
we can design your very own 'branded' Literary Pub tour, with discounted tickets, any time of any day. Great for work parties and corporate functions, Book Clubs and stylish Hen and stag celebrations. How about a Literary Office Outing Crawl?
Contact us for details.
Student Specials..!
Those under 18 years of age are not allowed to buy or consume alcohol in the UK. But we're much more about the literature than the booze! So we do a 'student special' - touring the family friendly pubs and including theatres and other places of literary interest. There's a special rate for student groups here. (Min party of 10)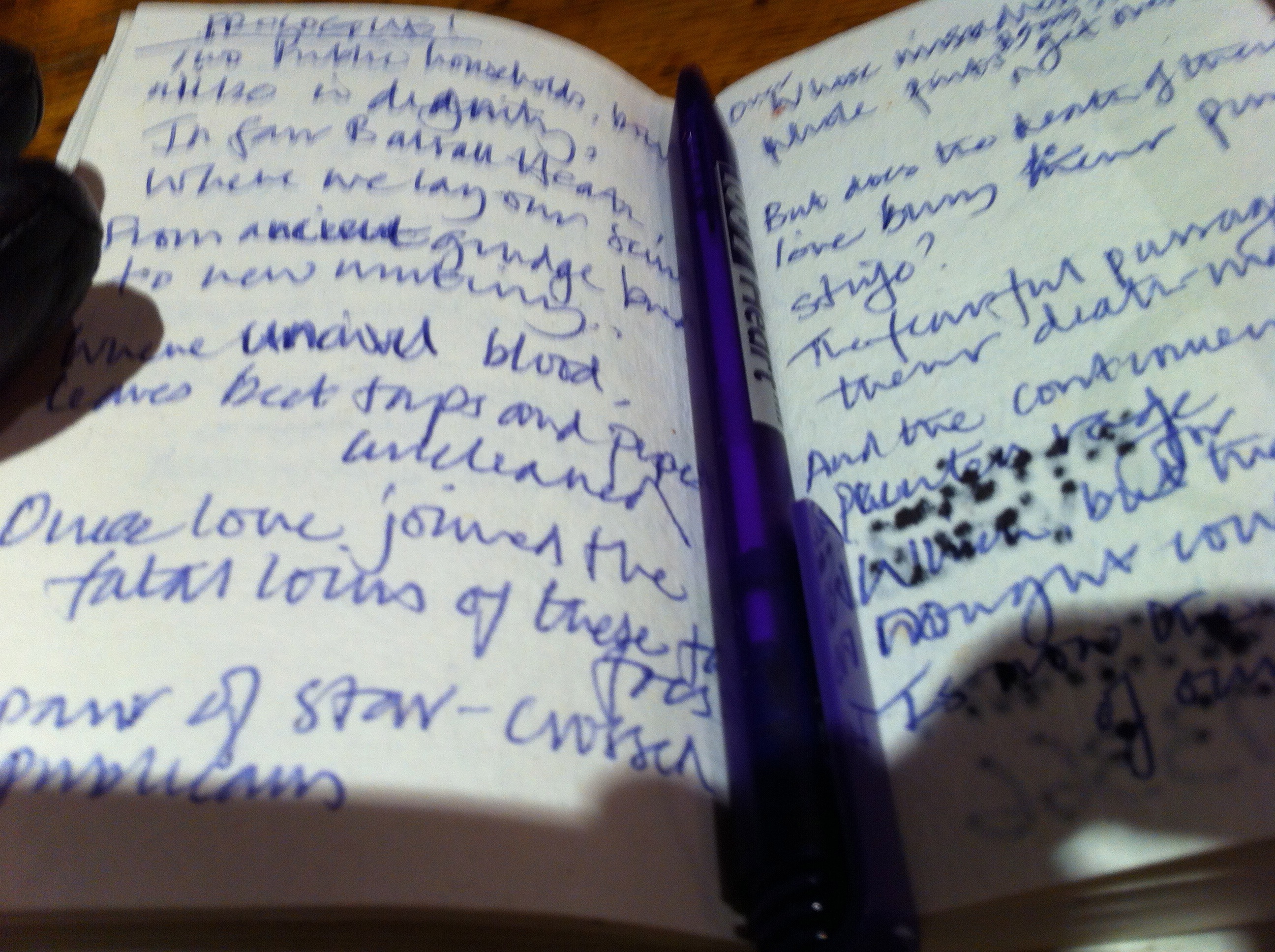 And please feel free to contact us for further details or if you are unsure about anything. We're here to share the Literary Love!
52 Things To Do In London!
Yes, we're looking for a different thing to do each week in London. If we can keep Nick out of the pub! Subscribe below for the latest.
We're looking for new radio writers! Fancy writing a new comedy or drama? See AirPlayScript.com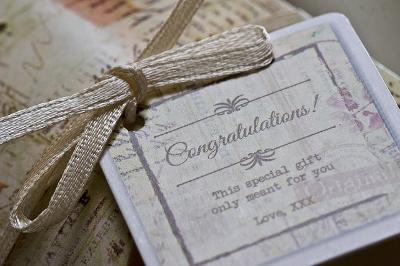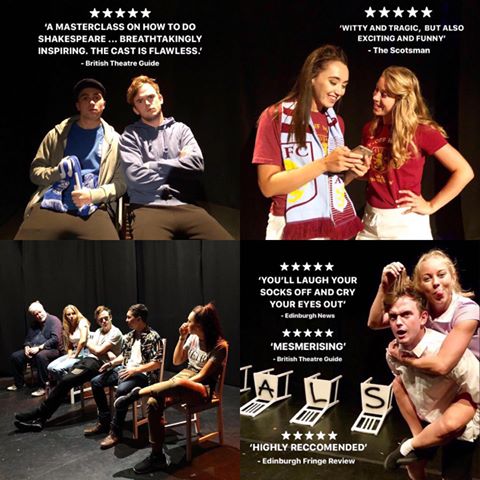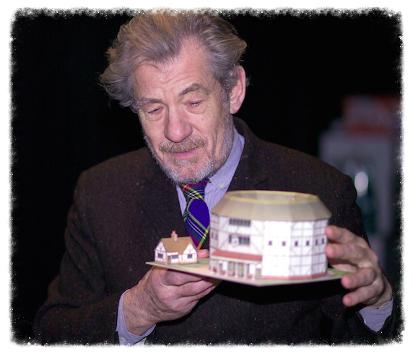 books from london.
We are all writers - and we know of some great books you may not have heard of. See our London Books Page. And if you have a favourite please Contact us.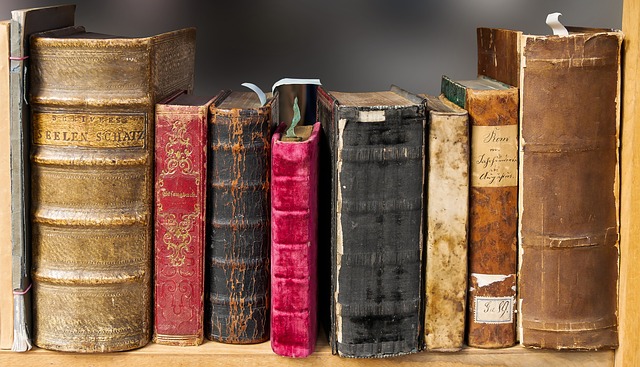 We've won a Society of London Theatre
Stage One Award!

All content copyright ©2023 - NHA, Maverick Theatre and Literary London productions Ltd. Reg in England and Wales.
.Suit 3, First Floor Front,
141-143 King Street
London W6 9JG
Tel:020 3887 4897